A Growth Guide to Survive During COVID-19 😷
A hand-curated list of actionable content from growth leaders & practitioners on how to navigate through COVID-19 crisis
Everyone has a plan until they get punched in the face... And this is what happened to all of us when COVID-19 hit us!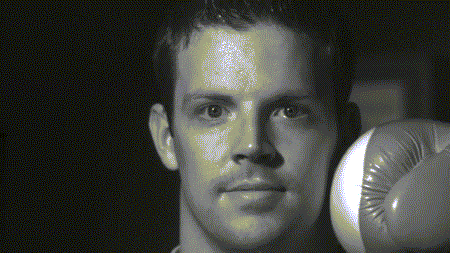 No one could have ever predicted this black swan. The problem with this crisis is that whatever worked yesterday is not going to work today or tomorrow.
I know it, you know it and we all know it… unless you're lying to yourself!
What we need to do today to survive, is to build a NEW PLAYBOOK.
But to do so, we need first to learn how businesses survived during the last crises to move forward. A lot of content has been shared in the past 3 weeks, unfortunately, it's quite hard to cut through the noise.
And that's what I want to help you to achieve with this guide.
Who is this for?
Founders, CEO, managers or marketers looking for ways to cope with the COVID-19 crisis. This is mainly focused on B2B SaaS companies but the overall principles can be applied to any type of business model.
How to navigate through this guide?
Let's be clear, this is NOT a step by step guide that will instantly fix your business issues! But rather a list of a handful and actionable resources to help you navigate through this crisis.
Because just like everyone else, you have to do the hard work of figuring it out.
Overview
Before jumping from one topic to another, I suggest you follow these 3 steps.
Have you recently lost your job?
Then, go straight to the bonus section! 😉
---
👣 Step 1: Is my business impacted?
Which industries are the most impacted?

How is the venture market reacting?

How should the CEO's lead?
👣 Step 2: How to adjust the acquisition process & the new way of working?
How to organize a remote working team?

How to adapt my marketing strategy?

How to sell during a crisis?
👣 Step 3: What are the tips given by growth experts?
What are the mus-watch webinars?

What are the best podcasts to listen to?

What are the best tips spotted on LinkedIn?

What are the best books to read during a crisis?
🤩 BONUS
What paid courses are now for free?

Special deals

Which companies are hiring?

Great initiatives to fight COVID

Live charts evolution about COVID
---
PS: Stay home and be safe!
🥕Alexis.